Are there really billions of dollars floating around, not being used in the form of unclaimed scholarships?
Well…kind of. The truth, as usual, is a bit vague.
While there is plenty of financial aid out there, unclaimed scholarships are actually quite uncommon.
Still, there are things you can do to maximize your chances at unclaimed money. Confused yet? Let's explore which kinds of funds are available, how and why scholarships go unclaimed, and how you can benefit from someone else's forfeiture.
Are There Really Unclaimed Scholarships?
While some scholarships do go unclaimed, this is pretty uncommon. Some small and/or local scholarships might go unclaimed, but most of the bigger ones usually have winners.
What might happen is that the winner of an award either loses it or does not cash it in. When this happens, scholarship committees typically reissue the scholarship to another person. We'll explore how you can take advantage of this a little later on.
Unclaimed Pell Grants Are Much More Common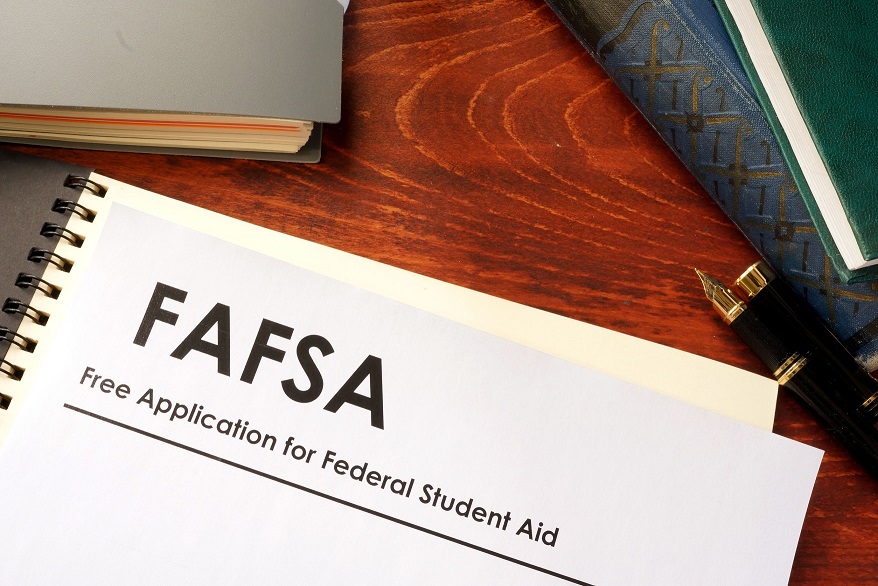 Anytime you see a news report about millions of dollars in unclaimed financial aid, it's most likely referring to Federal Pell Grants. Some sources estimate that as much as $2.3 billion in Pell Grants were left unclaimed in 2017.
This is mostly from high school seniors who do not fill out their Free Application for Federal Student Aid (FAFSA) in time for college enrollment.
Filling out a FAFSA takes a little bit of time, but it is a requirement for many financial aid applications. The Pell Grant is one of the many awards available with a FAFSA, and it currently provides a maximum of $5,920 in funding.
Hot tip: As you fill out scholarship applications, take a moment to complete the current year's FAFSA. Get this done as soon as possible so you have the best chance at maximizing your aid. You'll have to repeat the process once a year, but most of the information will be auto-filled for you.
Reasons Why Scholarships Go Unclaimed
In the rare instance of an unclaimed scholarship, these are the likely the reasons:
The winner did not complete a necessary step in the post-application process
Scholarship issuers can set their own rules about what an applicant needs to do to earn an award. The process may conclude with the application, or it may require some effort after the winner is chosen. For instance, if someone wins a beauty pageant scholarship, they may need to attend several speaking events as part of the award. Failure to complete these post-application steps could cause the applicant to lose the scholarship.
The winner did something to lose his or her scholarship
The scholarship committee decides the grounds for termination. If the winner does something that harms the reputation of the organization or proves their unworthiness, the scholarship issuer may retract the award.
The winner chose to attend another school
Many scholarships are school specific. If a recipient chooses to go to another school, he or she will no longer be eligible for the scholarship. A good example of this is when a student becomes a National Merit Scholar after scoring well on the PSAT. National Merit Scholars offer high-value scholarships at schools throughout the country. They cannot claim all of the awards available to them. They will only be eligible for scholarships at the school they choose to attend.
The winner lied on his or her application
If the scholarship committee finds out that an applicant lied on his or her application, they may reverse the award.
The winner did not meet the requirements for a renewable scholarship
Some scholarships are renewable. In order to keep receiving the award, the recipient must fulfill the scholarship's renewal requirements. If the student does not do this, the scholarship issuer will not provide additional funding the following year.
Can Someone Lose a Scholarship after Winning One?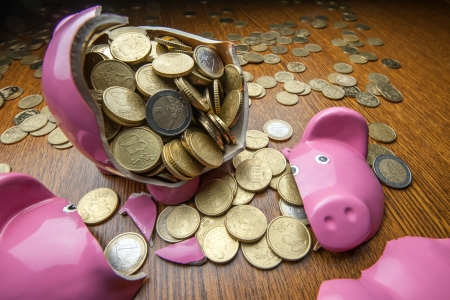 Yes. As we mentioned, students can lose a scholarship for several reasons such as lying on their application, or for violating a school or scholarship rule.
In addition students can lose a scholarship if they change majors. Some scholarships are specifically designed for students on a certain career path. If the winner changes majors after the first semester, the scholarship may not be available in the second semester.
Hot tip: It is extremely important to understand the terms of any award you won. Make sure you read the terms and conditions so you can retain the award.
What Happens to Lost or Unclaimed Scholarship Money?
Unclaimed scholarships are typically handled in two ways. Either the scholarship is given to another student, or the scholarship money is applied to future awards. Future award might refer to a different round of applications. In the case of an unclaimed Pell Grant, the money stays in the pool of federal aid for future students to use.
How to Take Advantage of Unclaimed Scholarships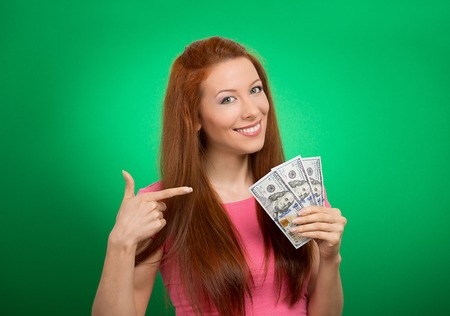 Get your FAFSA filled out correctly as soon as possible.
Also, apply to as many scholarships as possible each semester (yes you can continue to win scholarships while you're already enrolled in college!) If the winner of a scholarship loses the award later on, the issuer may choose another recipient (you!) from the first-round applicants.
The scholarship organization could also end up with more available funding than they initially thought. If this happens, it could lead to more scholarship money and you could be selected for one of the new awards.
Finally, pay close attention to scholarships that very few people apply for. This includes small-value scholarships or small/local scholarships. These awards have a higher chance of going unclaimed because so few people apply for them. As always, stay diligent in your quest for financial aid so that you can go to college without carrying student loan debt.